Luxury Home Entertainment
The finest high-end Home Theater, Audio, and Media Rooms
Impress Audio creates ultra high-end luxury audio and video spaces that combine art and science with the world's finest brands to create unforgettable experiences. We are a group of engineers and interior designers with years of experience and a passion for all things audio video. Every room type: Audiophile HiFi, TV Media, and Immersive Home Theater are crafted to perfection and to maximize your enjoyment through legendary performance.
Art

A reflection of your lifestyle
The visual appeal and design of a space is as important as the speakers and electronics inside it. Each of our rooms are crafted with the utmost attention to detail and to complement your taste in aesthetics. Each element of the room - interior design, furniture selection, and electronics - is carefully selected to match an artistic vision.
Science

A reflection of our engineering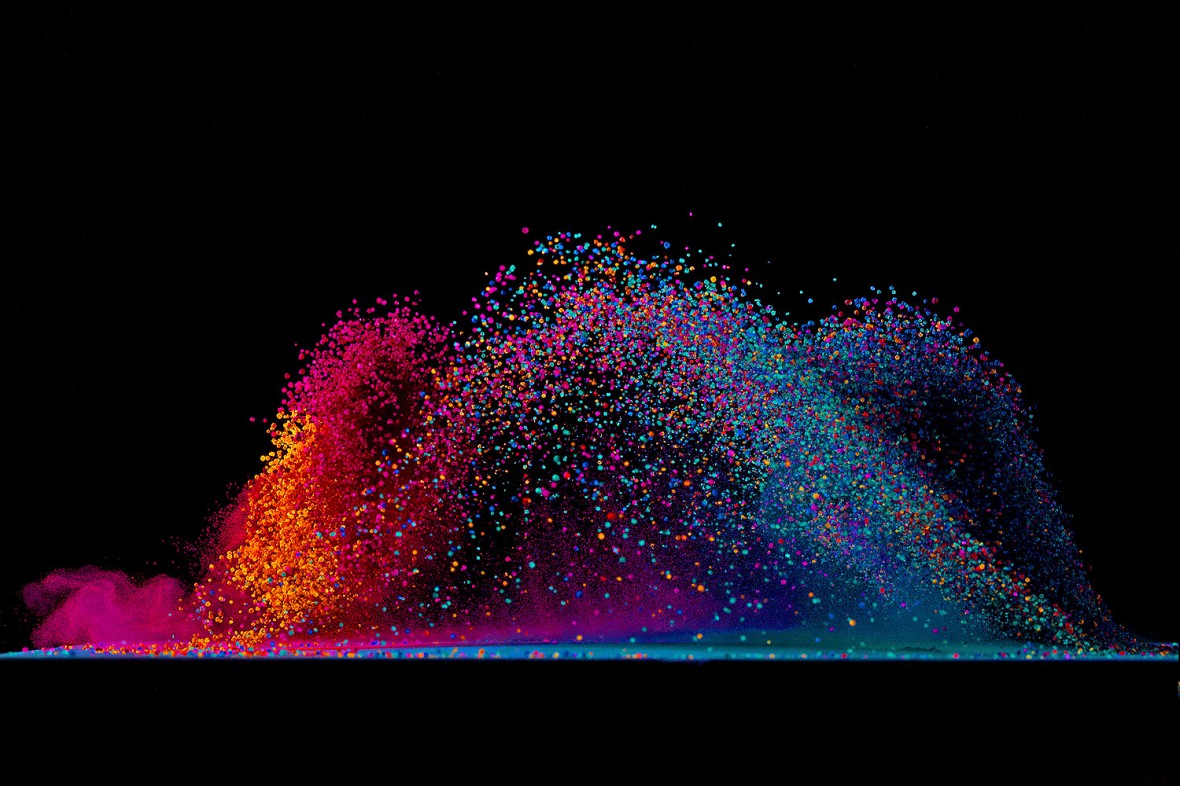 Our approach to room design encompasses a scientific approach to construction and equipment selection to guarantee the best possible performance. Without meticulous acoustic engineering or measurements, both before and after installation, the quality of the sound and placement of components are guesswork at best.
Emotion

Legendary performance perfected
Experience audio video nirvana and connect with entertainment in a way you never imagined possible.
Art. Science. Emotion.

Ultimate audio video experience